Looking to Host a Tournament?
Our outside tournaments are perfect for those looking to schedule a fun filled and competitive golf outing for a company outing, family event or fundraiser. We still have several dates available for the upcoming season. If interested fill out the form at the bottom of this page.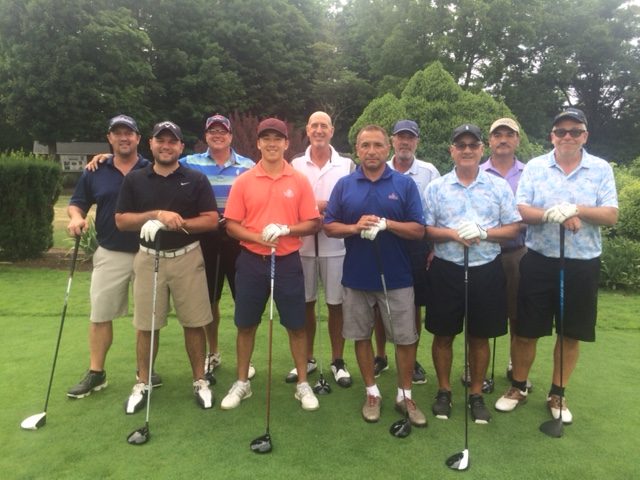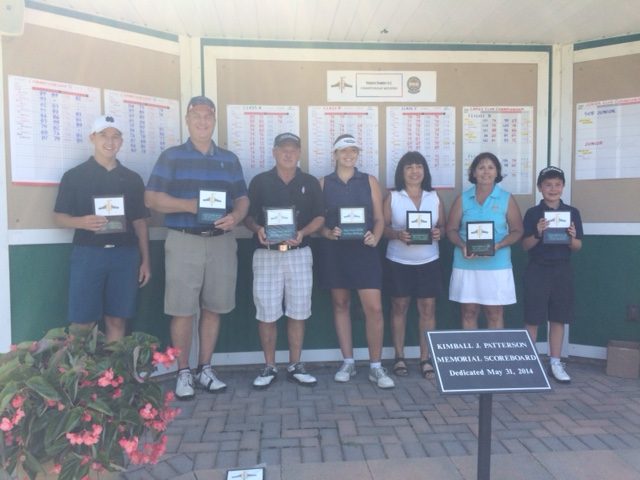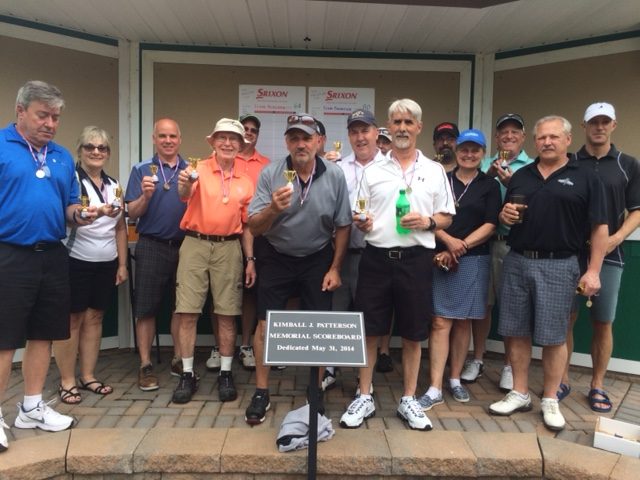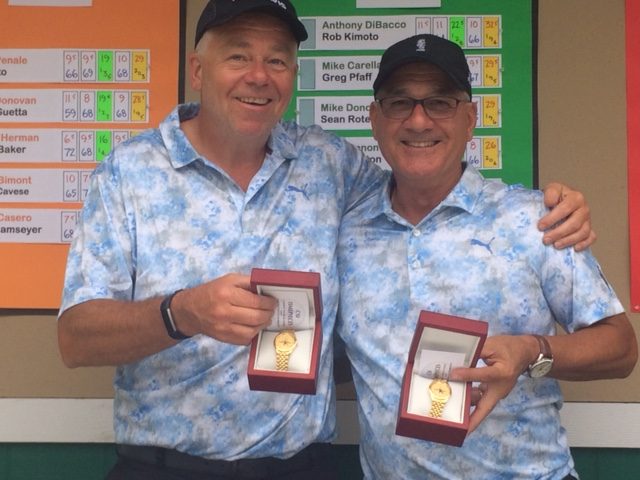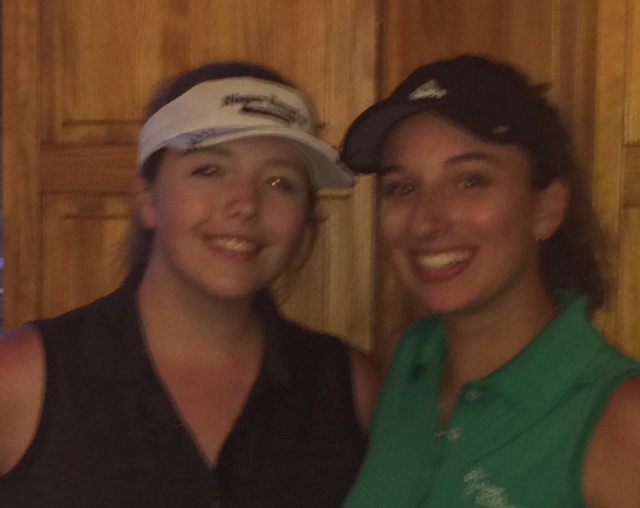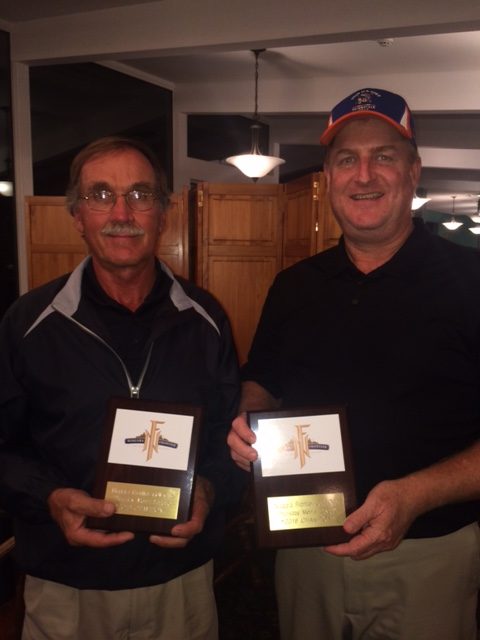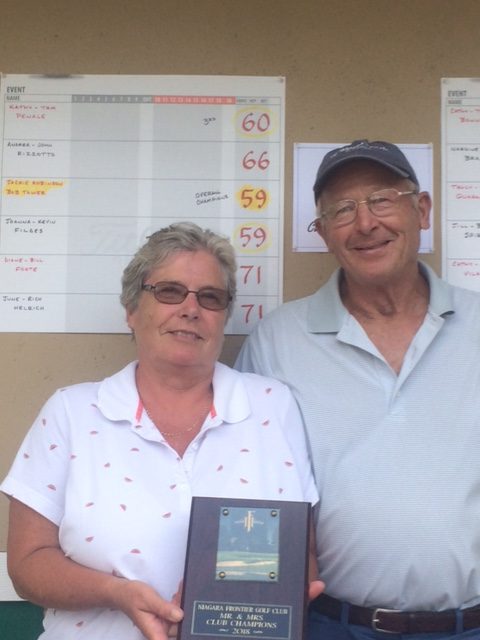 Questions? Comments? Concerns? Fill out the form below and someone will be in touch ASAP.
For new membership requests call 716-745-3329
Business Office
Office Manager
Elena Santiago
Email: [email protected]
Phone:716-745-3329
Ext: 200
General Manager
Director of Membership
Timothy J. Engel
Email: [email protected]
Cell: 716-903-6368
Office: 716-745-3329
Ext: 200
Pro Shop
PGA Head Professional
Daniel Antonucci, PGA
Email: [email protected]
Phone: 716-745-3329
Ext: 202